Update regarding mask use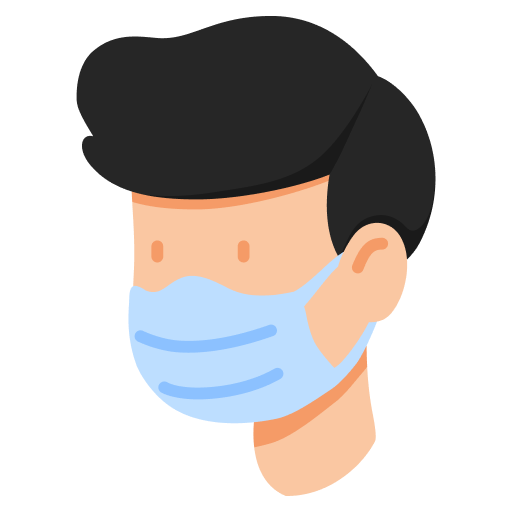 A reminder to all clients who receive care in their home: we ask you to please wear a mask while our staff are inside your home (for all who are able).
While all of our staff are wearing a mask and eye protection, we ask you to take this step as an additional precaution. We thank our clients who are already taking this extra step!
If you have any questions regarding this request, please call Director, Quality, Dianne Wallace at 416-481-0669 Ext. 1233.