Fees and Service Area
Fees
Our service fees are different for each of our programs and are updated each year. View the fees effective July 1, 2023 – June 30, 2024.
 
For your convenience, SPRINT Senior Care offers Pre-Authorized Payment (PAP), enabling you to authorize SPRINT Senior Care to withdraw the exact amount of your bill from your bank account, on a monthly basis. This means your bills will be automatically paid, saving you time and postage, and giving you peace of mind knowing that your payment will always be made on time. View our Pre-Authorized Payment form.
Service Area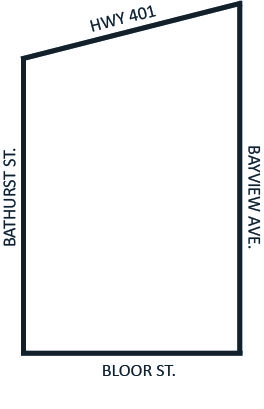 SPRINT Senior Care's general service area is Bathurst to Bayview and the 401 to Bloor. However, each of our services operate within different boundaries inside SPRINT Senior Care's general service area.
Contact us and find out more information about how we can help you.