Pine Villa Transitional Care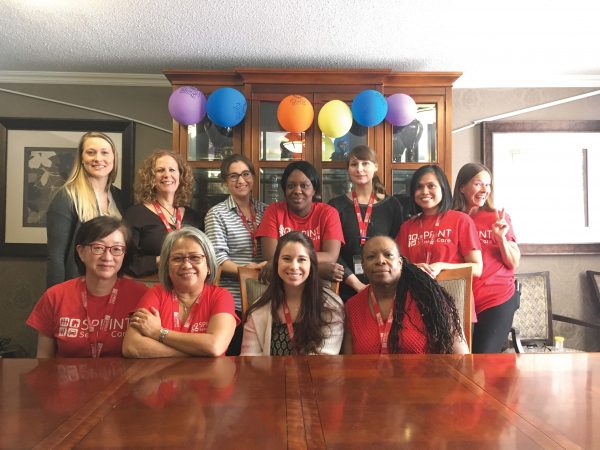 Pine Villa is an innovative model of collaboration between SPRINT Senior Care, LOFT Community Services and Sunnybrook Health Sciences Centre, working closely with and funded by the Toronto Central LHIN, and supported by the Ministry of Health and Long-Term Care. 
Located at 1035 Eglinton Avenue West, Pine Villa is a 68-bed facility that is operated as short-term transitional supportive housing for clients discharged from hospitals that no longer need acute care services, but still require care and support in preparation for a long-term living arrangement.
Typically, after their stay at Pine Villa, patients either move back into their homes or into long-term care.
For more information, go to pinevilla.ca, or call 416-787-4538.