Meals on Wheels
About Our Program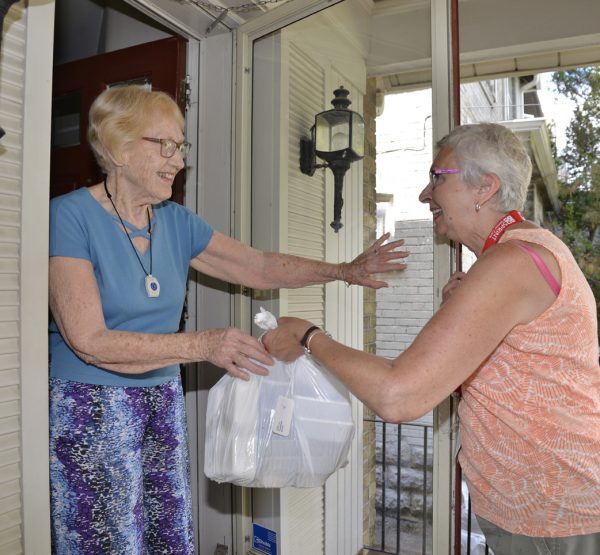 SPRINT Senior Care's Meals on Wheels (MOW) program is a volunteer-based service that delivers tasty, nutritious meals directly to clients' doors seven days a week, 365 days a year. In addition to delivering meals, MOW volunteers also perform security checks to ensure clients' safety.
About the Meals
Our tasty meals are prepared by Apetito and Sunnybrook Hospital and come in two varieties: hot and frozen. Both the hot and frozen meals can be ordered 7 days a week, but you can order as often or as little as you please. All hot meals are based on nutritional recommendations from Canada's Food Guide. To get a taste of our delicious hot meals view, our sample menu.
Wellness Boxes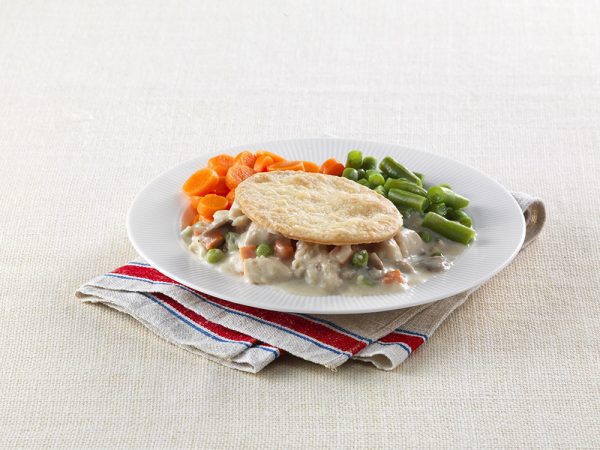 As a part of our MOW program, you can also order a Wellness Box, which includes a fresh supply of ready-to-eat and ready-to- cook, locally grown fruits and vegetables from FoodShare. The produce boxes are delivered right to your home and are a cost-effective and convenient way to eat healthy. View a sample of what comes in a Wellness Box.
Volunteer With Us!
Interested in volunteering as a Meals on Wheels driver? We are always looking for help! For more information about this opportunity, please visit our Volunteer Opportunities page and our Apply Now page.
To find out more about SPRINT Senior Care's Meals on Wheels program, please call 416-481-6411 or email info@sprintseniorcare.org.