Social Work Support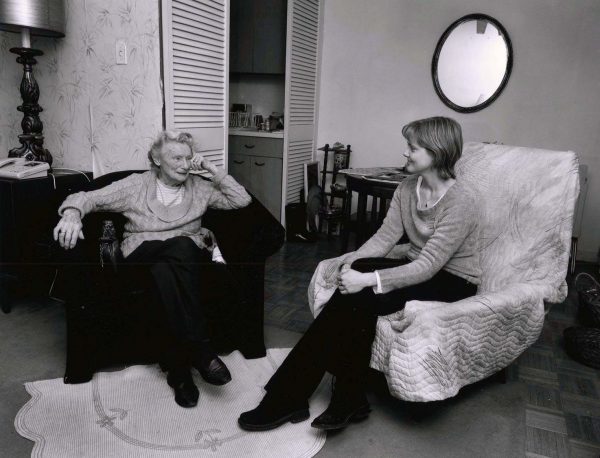 SPRINT Senior Care offers high-quality assessment, coordinated care planning and support services through our Social Work Department. Our professional social workers assess the unique needs of our clients and their caregivers when appropriate, and advocate for, coordinate, monitor and evaluate services that meet these specific needs. By providing information and connections to services, our social workers support our clients in achieving safe, realistic, and reasonable goals.
Our Peer Support Group offers seniors opportunities to share information and experiences with other seniors in a warm, relaxing environment. Its two-hour sessions include guest speakers and discussions on topics of interest to seniors living independently in the community, such as nutrition, foot care, fall prevention, and memory impairment. Transportation is provided if needed to the group's location at SPRINT Senior Care's main office at 140 Merton Street. The Peer Support Group takes places every other Friday afternoon; participants must register before attending their first session.
To register, or to obtain for more information about SPRINT Senior Care's social work support services, call 416-481-6411 or email info@sprintseniorcare.org.
We also offer counselling and support for caregivers through our Caregiver Support Groups.