New: Book your rides online!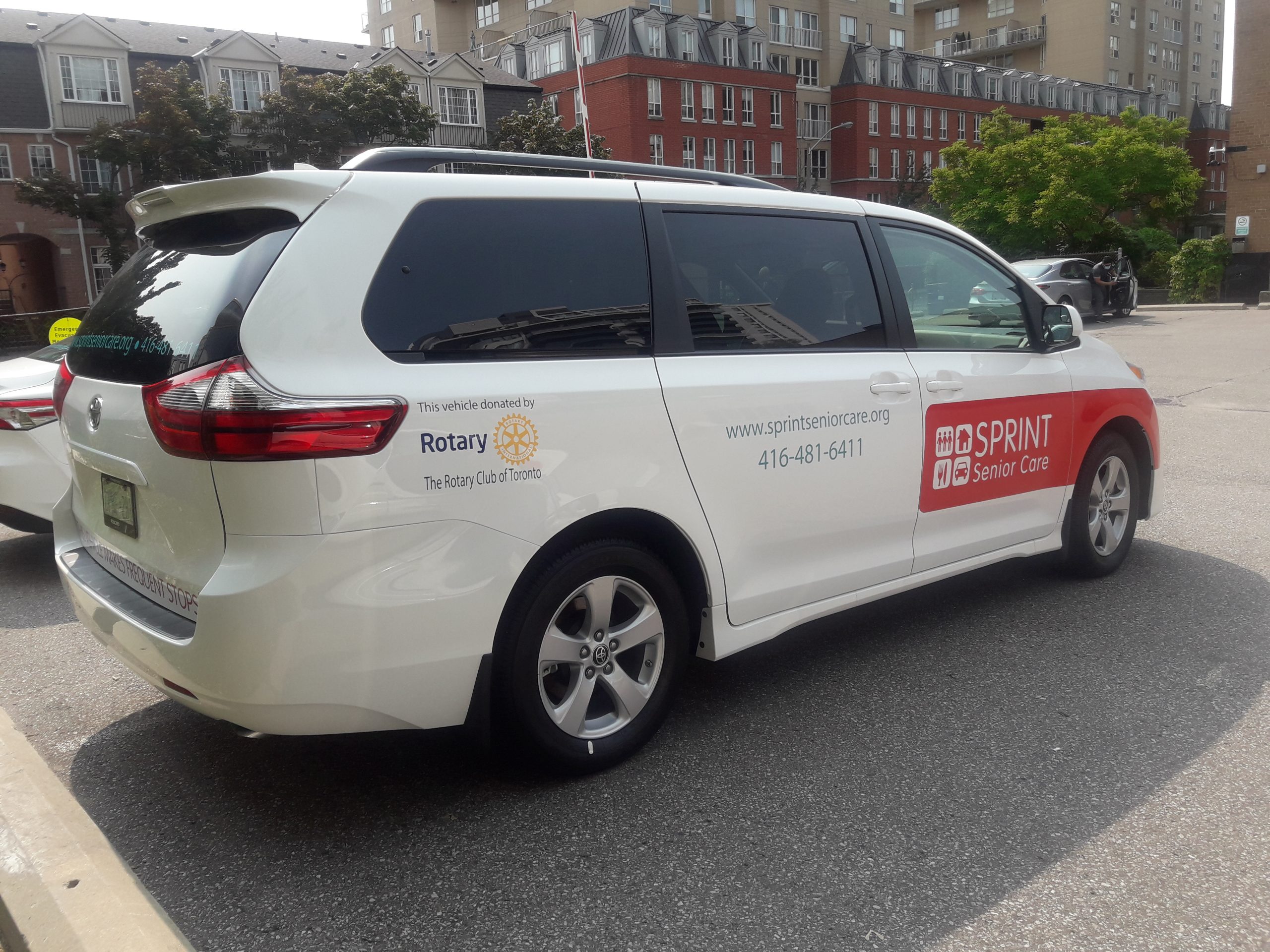 Starting January 2021, SPRINT Senior Care Transportation clients will be able to book, schedule, and cancel rides online! This month, we are launching a new online portal to make our Transportation service more accessible for everyone.
If you prefer to book your rides over the phone – don't worry! You can still call the office and speak to a coordinator as you have always done. This new service is completely optional.
If you would like more information about our new online booking system, please email Transportation Manager Kai Simmons at kai.simmons@sprintseniorcare.org. Kai is happy to send you detailed instructions and answer any questions you have.