$55,000 donation from Greenrock Real Estate Advisors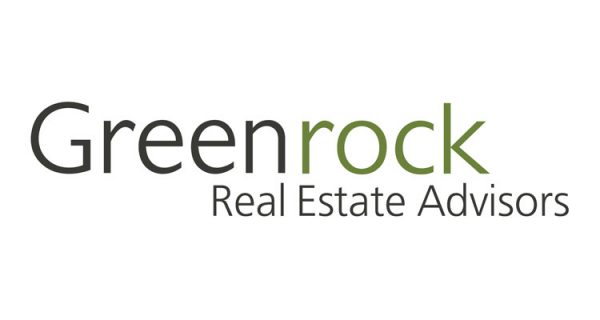 SPRINT Senior Care is extremely grateful to receive another generous donation from Greenrock Real Estate Advisors this spring.
This $55,000 gift will support our COVID-19 response programs, which are preventing food insecurity and social isolation. These programs are providing quality essential services to the seniors in our community who need the most help at this time. This gift is part of a larger charitable initiative at Greenrock to address the increased needs of the community during the COVID-19 pandemic. The company has pledged $1.5 million of support to date to local charities and to support their own residents. SPRINT Senior Care is just one of 40 not-for-profit organizations across the GTA and Canada, selected to receive funds as a part of this initiative. 
Greenrock is one of our most dedicated supporters. This donation follows a $20,000 gift from Greenrock in 2018. In 2019, we were grateful to have their employees volunteer with our Community Wellness programs. Gloria Mogavero, Greenrock's CEO shares, "It's incredibly rewarding for us at Greenrock to support such well-deserving charities during times of crisis."
Thank you Greenrock, for your continued trust in and support of SPRINT Senior Care, and for recognizing the many organizations in your community that are making a difference.